Entertain in Style with Aussie Pergolas and Landscapes
Entertain in Style with Aussie Pergolas and Landscapes
Entertain in Style with Aussie Pergolas and Landscapes
Entertain in Style with Aussie Pergolas and Landscapes
Entertain in Style with Aussie Pergolas and Landscapes
Our Designs
Our designs take into account many different important aspects to create the best possible result. These things include Council requirements, aspect, size, height, connection to the home, drainage, sunlight, shade, colours and of course your budget for this investment.
The great thing about adding an entertaining area or renovating an existing area is that the investment required can be added to the value of the entire property. In some cases a reasonably small investment can achieve great results.
Whether you are looking to just add a little shade and protection from the elements or build a substantial outdoor room, Aussie Pergolas and Landscapes has the experience, products and a highly skilled team to make it an easy and enjoyable process which you will enjoy for many years to come.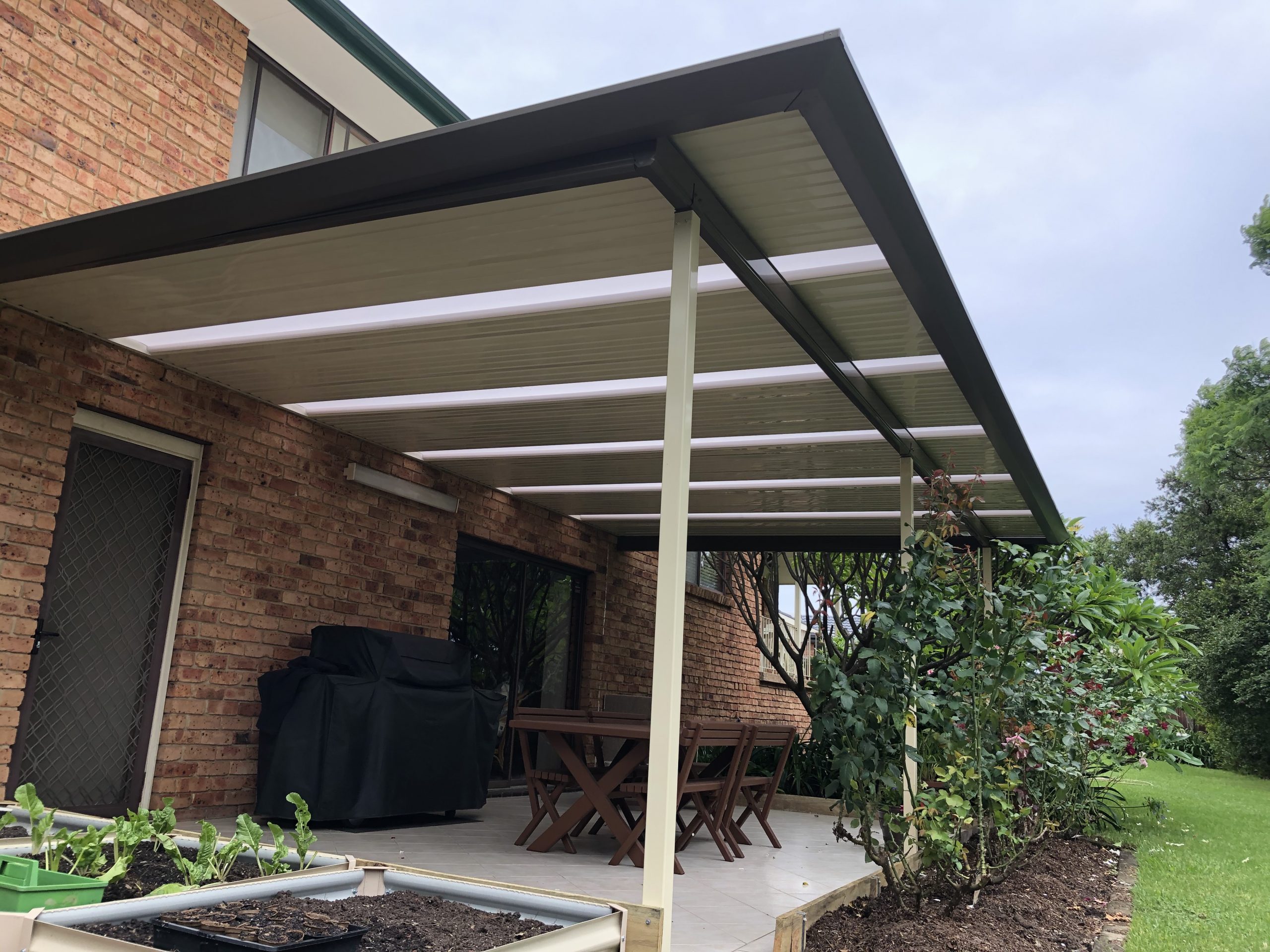 Our services
What you can expect from Aussie Pergolas and Landscapes.
A high level of customer service
Design pergolas to suit any area
We can take care of your council application if necessary
Design with function in mind
Pergolas – flat, gable, curved, opening roof or combination options
Decking – both Hardwood and Modwood options
Friendly staff
Clean and tidy worksite
Years of enjoyment for you and your family
We understand that most people are very short on time and we value your time. Once you have arranged a time for an in house inspection we will be on time or at least let you know in advance if we are going to be little late for our appointment with you.
The initial inspection usually takes about an hour and the goal is to design and price a pergola to match all your desires before we leave.
During this inspection we will measure the area in detail. Have a discussion about the main functions you are looking to use the space for and then talk about the effects of the design and how they relate to your needs.
We have many options available to suit your budget and we can even price multiple options during this process.
Once you have decided on the option you like the most we then go into the planning process. If council is required this can take up to 8-10 weeks before receiving approval.
Then our lead time for manufacture and delivery is generally 2-4 weeks depending on style, colour and availability.
At Aussie Pergolas and Landscapes we understand that we are in your home and lives for a little while. We do our best to be onsite within 2 – 3 days from the delivery and we pride ourselves on keeping your home as tidy as possibly while we work on improving it for you.
Many projects can take only a few days whilst others can be 2-4 weeks before completion. Once we start your project though we will not leave to start another until it is done.
At the end of it though our goal is to make it as easy and stress free as possible so you can enjoy not only the construction process but also look forward to many years of entertaining with family and friends.